Ready to Build Your New Custom Pool?!
Swim By This Summer! Call To Get Your Backyard Oasis Started Today!
Pool Building Services We Provide In Dallas
When shopping for a swimming pool, there are many pool builders to choose from in the local area. Horizon Pools prides itself on offering a premium client experience in addition to the high-quality construction services we provide. Our ability to make the pool installation process a less stressful, less time-consuming, and more turn-key experience for our clients is why we are fast becoming the preferred pool builder in Dallas.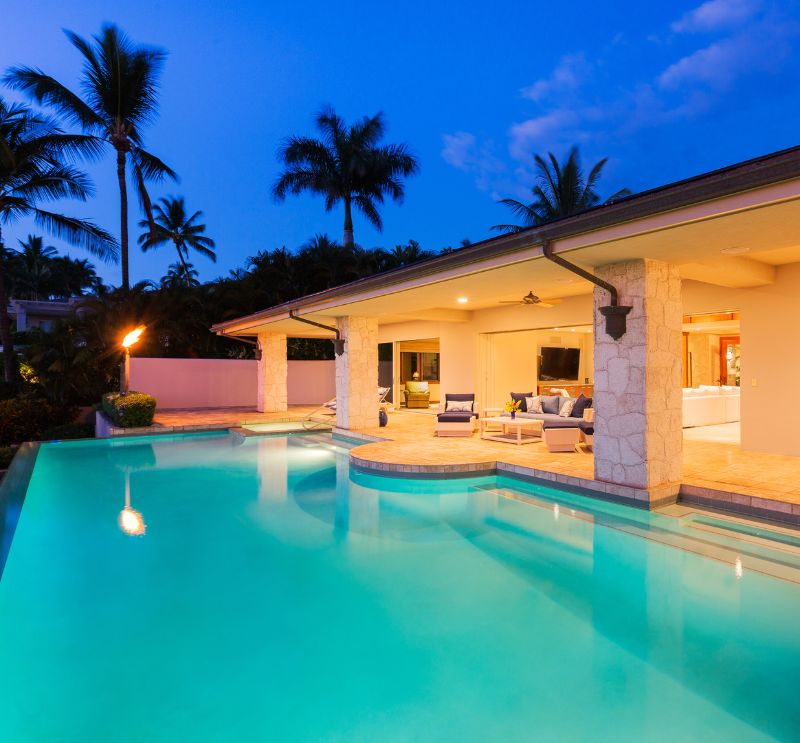 Learn about our swimming pool construction process and what separates us from other pool builders in the Dallas area.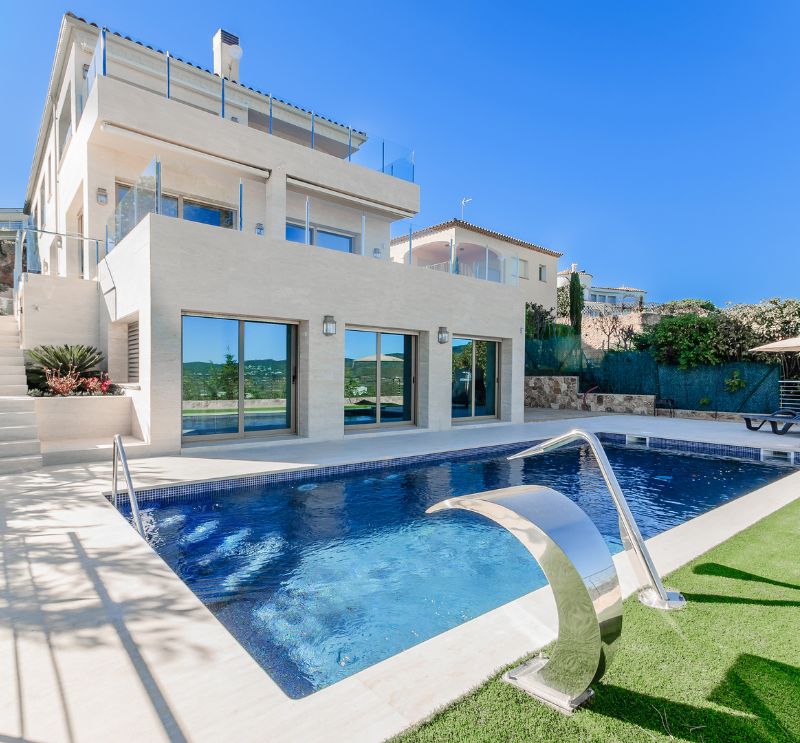 Start dreaming of your own custom swimming pool and let us bring your vision to life with one of our contemporary pool designs.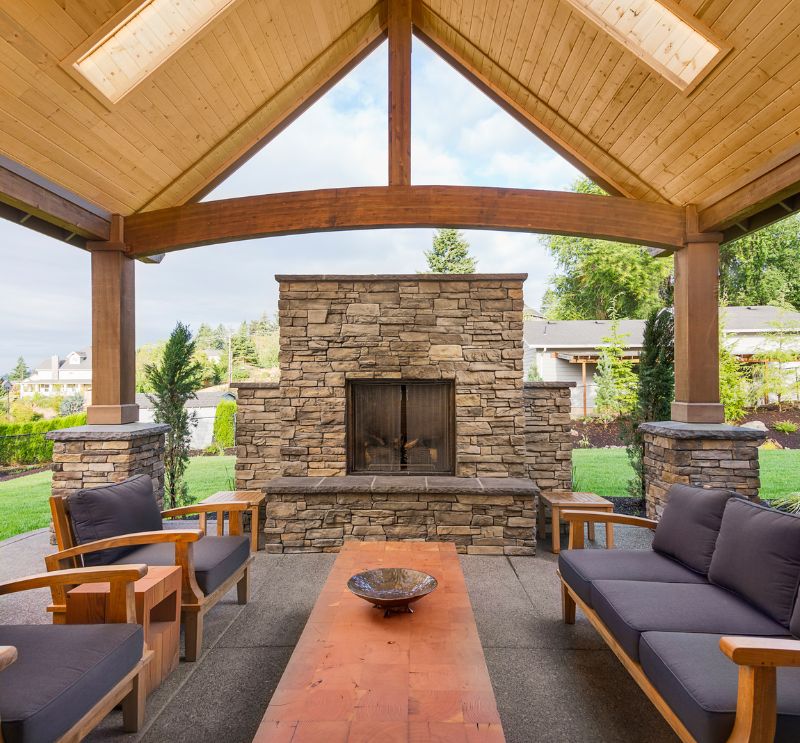 Our expertise shines in creating cohesive outdoor living areas that complement the aesthetic of your modern home.
Evaluating Pool Building Services
When evaluating which pool builder provides the best services that fit the exact needs and scope of your project, important considerations come into play. It's important that you coordinate your efforts with a qualified pool contractor that can provide you with the level of expertise and service that swimming pools necessitate.
Horizon Pools prides itself on providing a premium pool construction experience for our clientele. We know that for homeowners who are considering building a pool, the research phase is absolutely critical.

Reputation for reliability & quality of construction
Pool & outdoor living design capabilities
Knowledge & familiarity with pool construction in Dallas
Ability to build pools on-time and on-budget
Licensed & insured pool contractors

Horizon Pools is proud to be the pool builder of choice throughout the North Dallas area. Rely on our expertise for in-ground pool design & construction.
2346 Glenda Ln. Dallas, TX 75229
2346 Glenda Ln. Dallas, TX 75229