Ready to Build Your New Custom Pool?!
Swim By This Summer! Call To Get Your Backyard Oasis Started Today!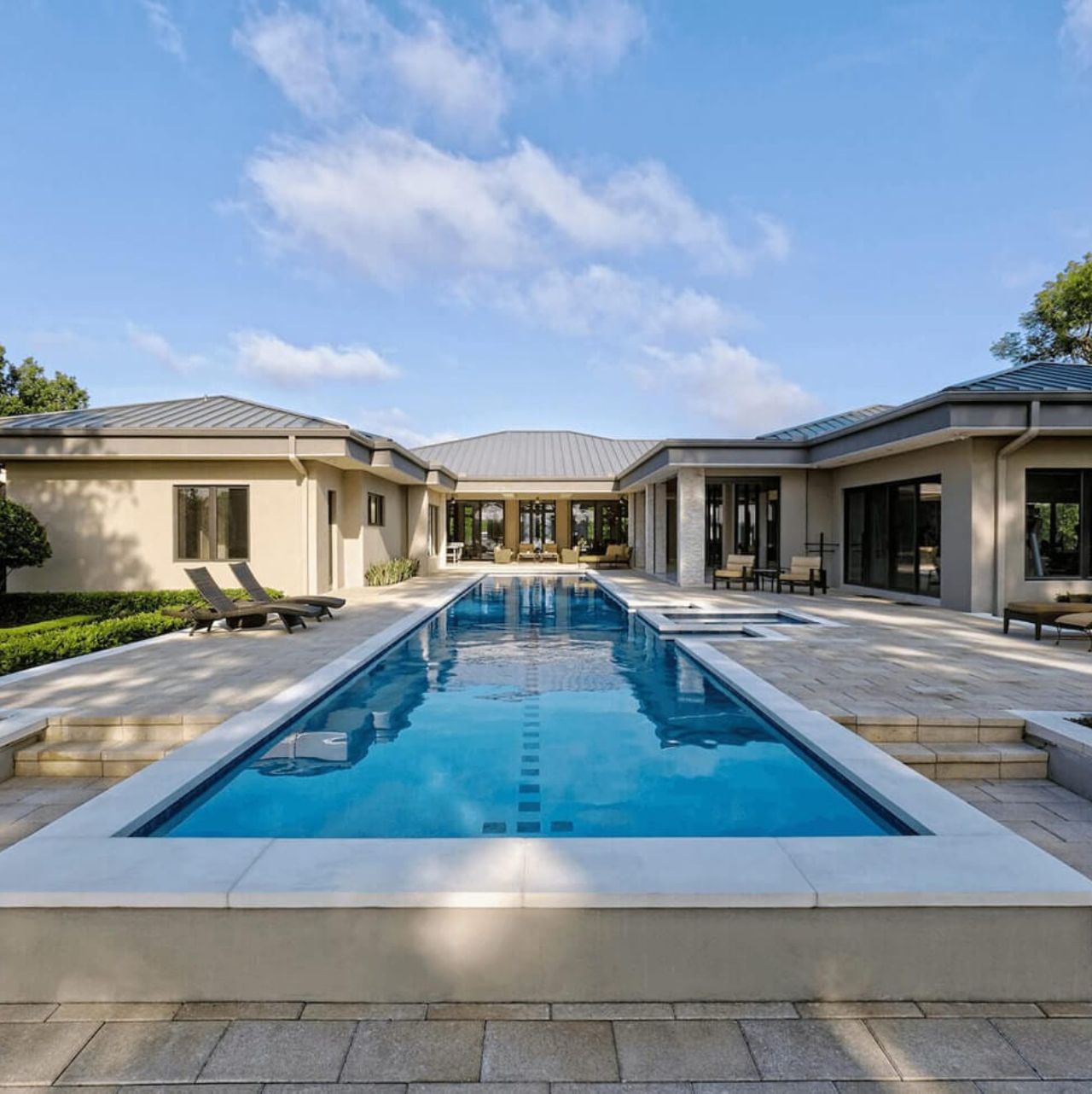 North Dallas Pool Builders
Horizon Pools is a top-rated Pool Builder servicing the North Dallas market with expert pool construction services. Our largely referral-based business has grown as has our reputation for being a leading pool builder in the local area. An expert in the field of pool construction and the design and installation of swimming pools, we pride ourselves on providing an unparalleled level of service.
Horizon Pools – A Premier Builder of Custom Pools & Spas
When it comes to your swimming pool installation, you want the assurance that you're dealing with a firm with a successful track record for performing high-quality pool construction. Horizon Pools has built our reputation for delivering incredible outdoor living projects on time and on budget for our discerning clientele. Our greatest reward is seeing the smiles on our customer's faces when we over-deliver beyond their wildest imagination.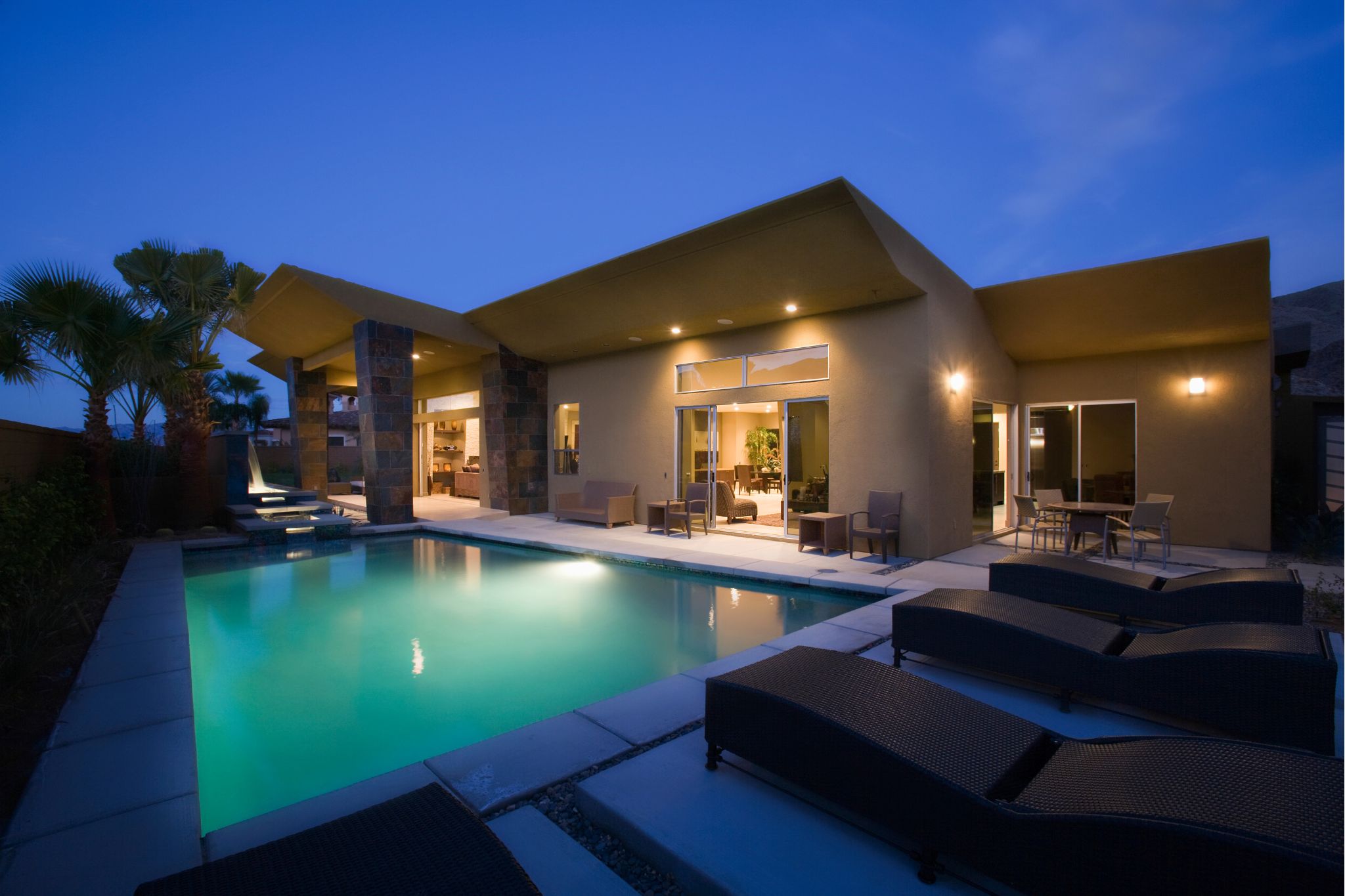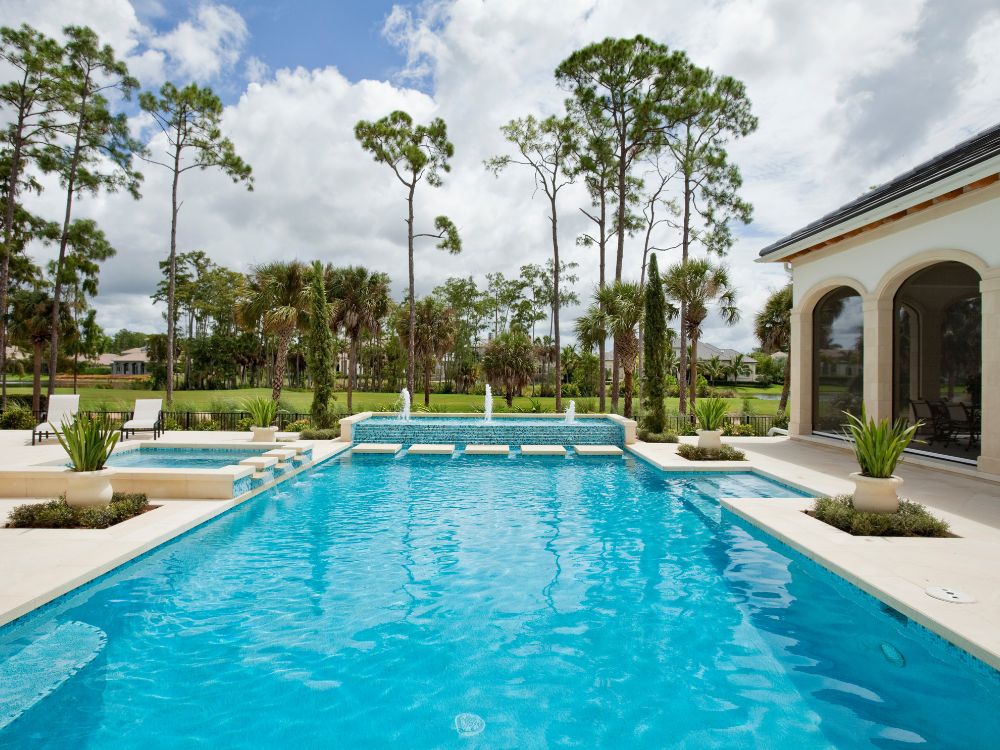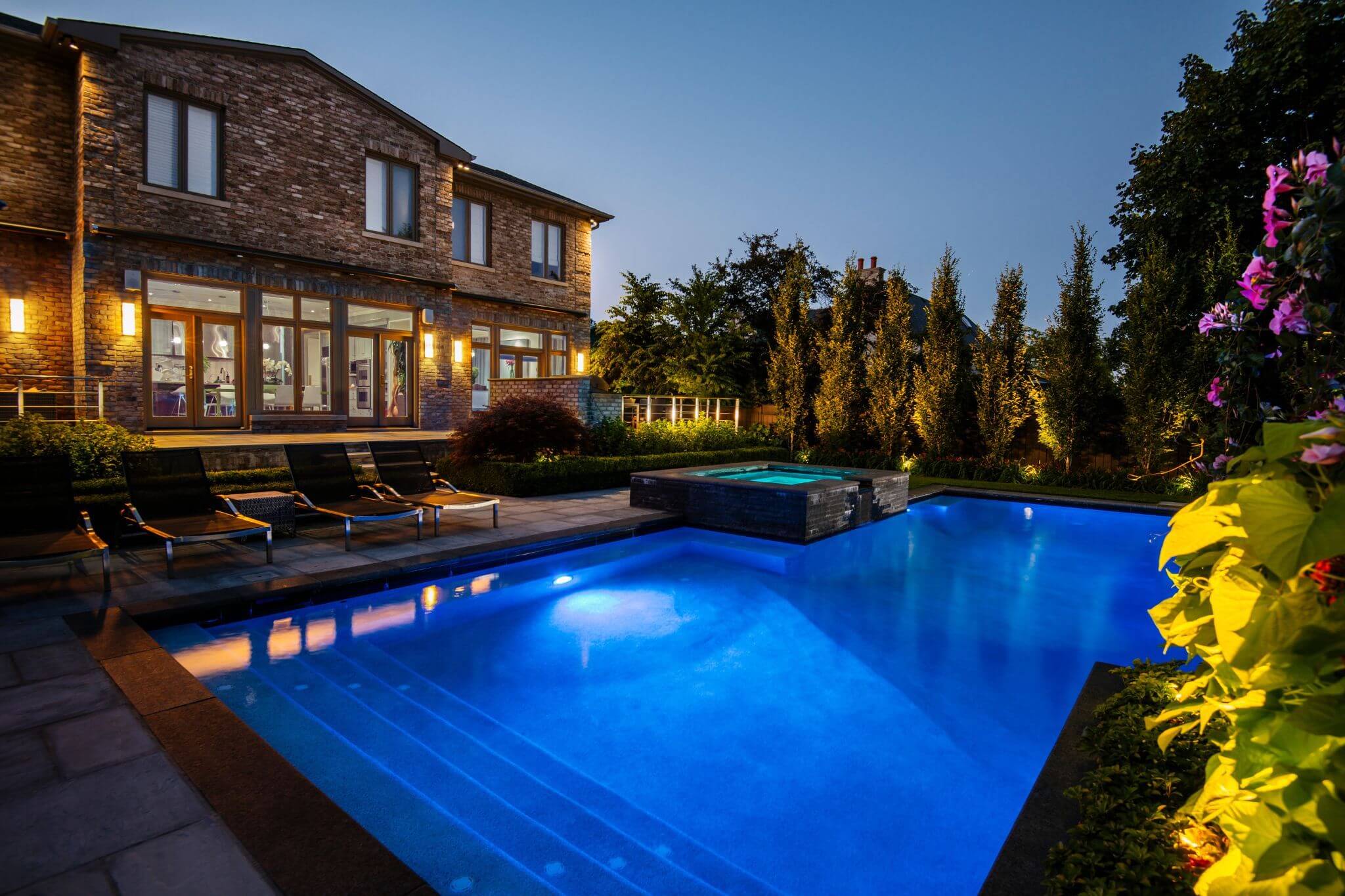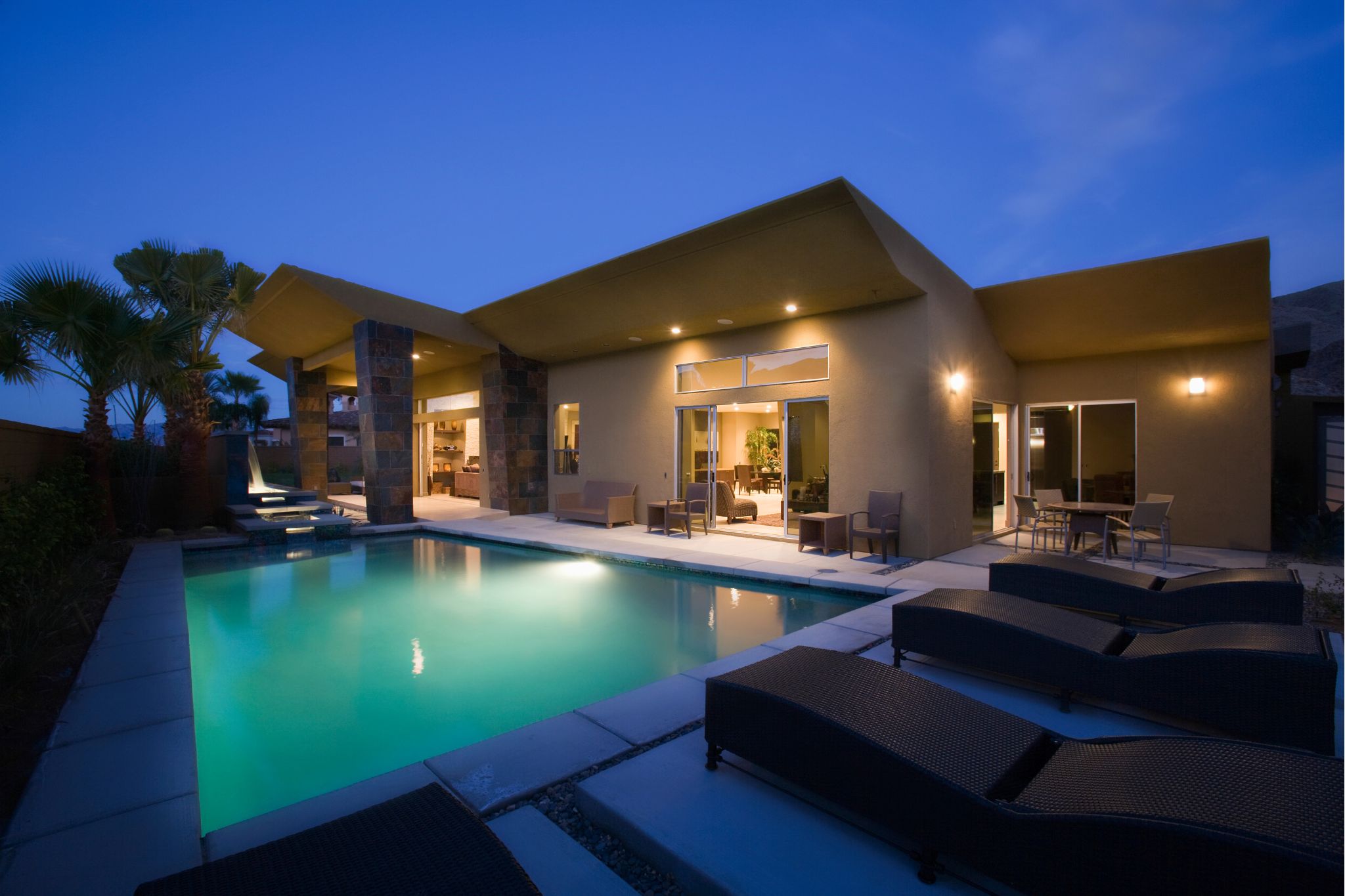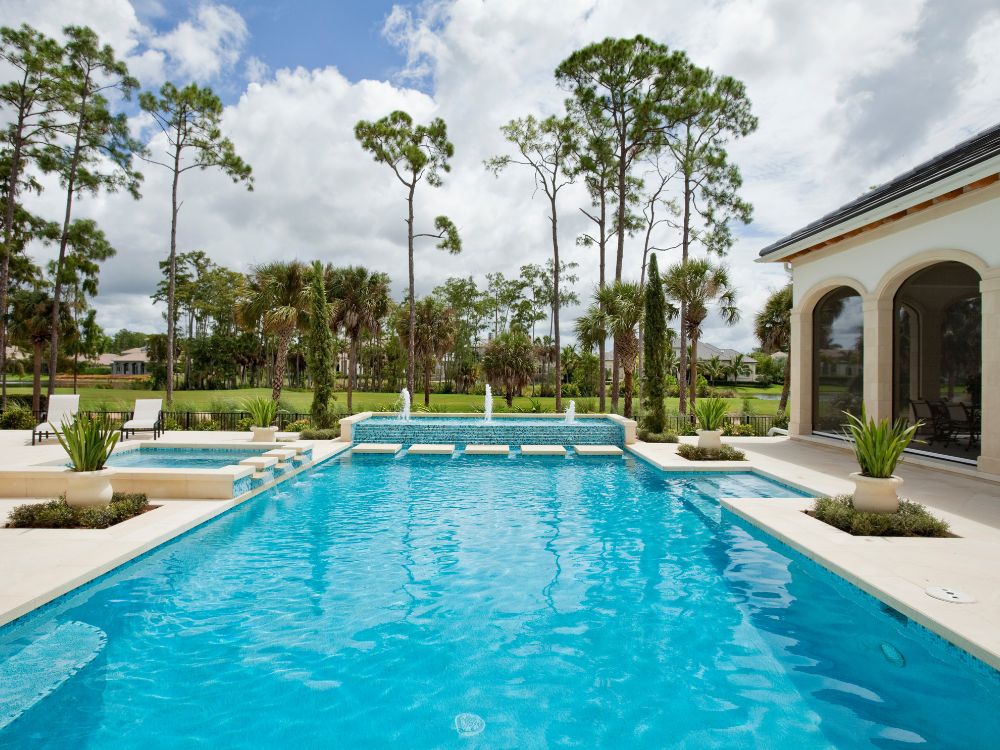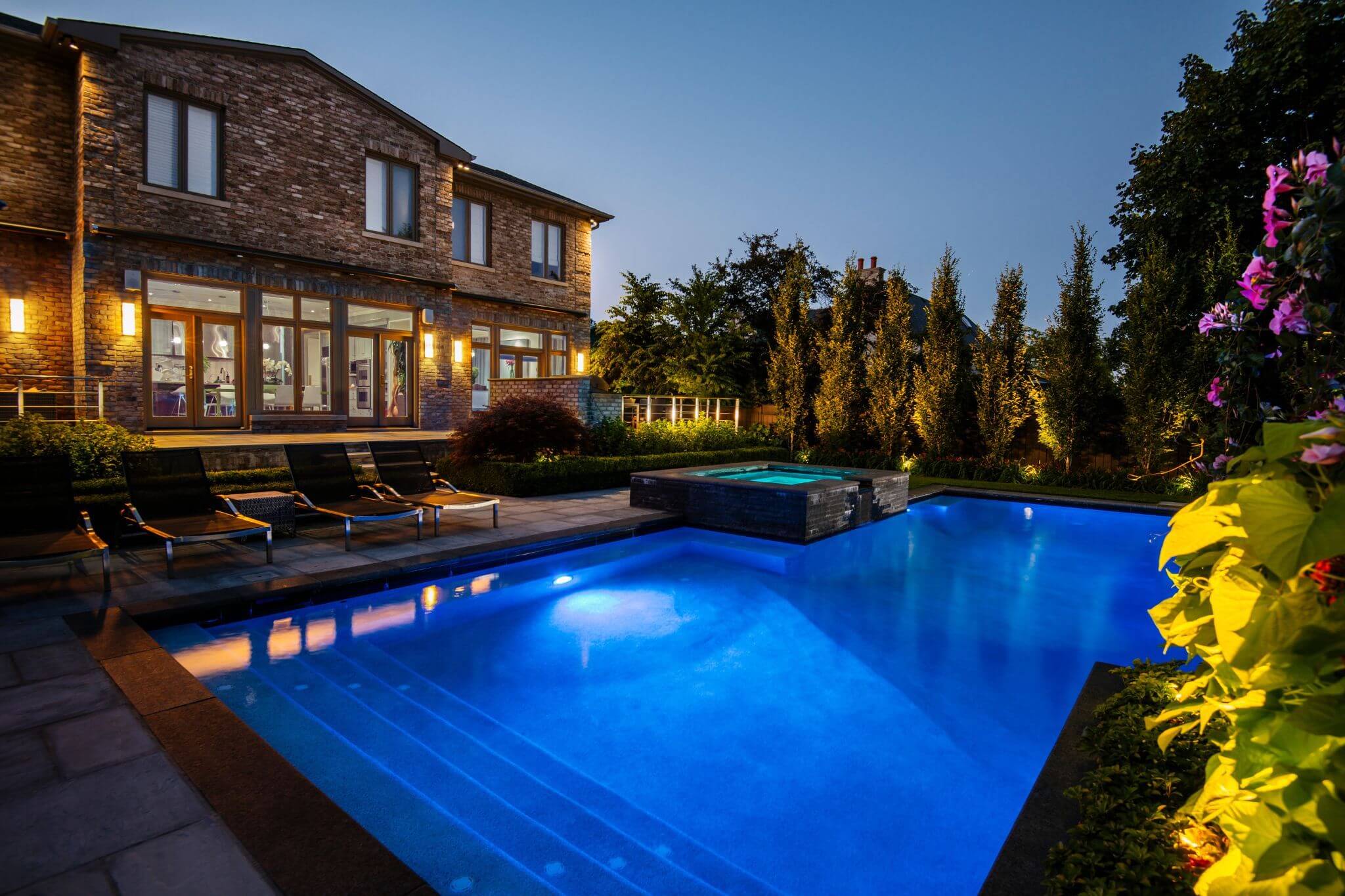 A Superior Pool Building Experience
At Horizon Pools, we know that our customers put a premium on communication. Consequently, the overall experience of how the pool construction process went is ultimately just as important as the end product itself. It's why we value an open dialogue of communication between the customer and the pool designer throughout the entire course of the project.
North Dallas Pool Construction Specialists
Dallas pool construction companies in the local area all provide a similar scale of services in terms of installation. The distinguishing characteristic between companies is the level of comfort you feel, trust and rapport you are able to build with your pool designer. Locals prefer our service because we provide a more streamlined and turn-key pool installation.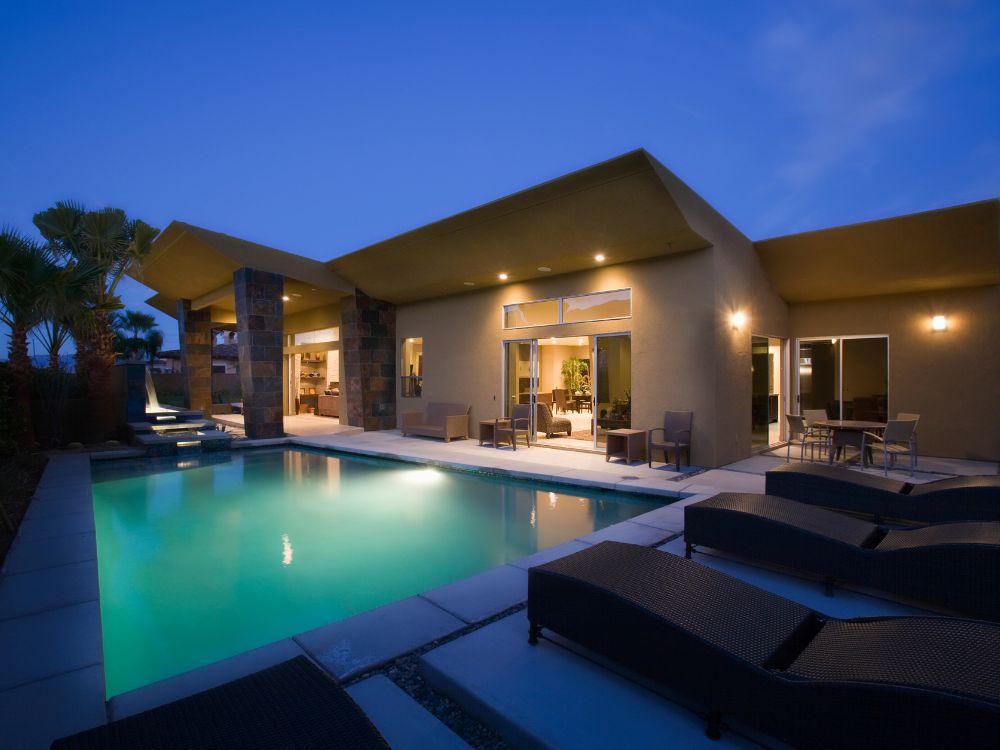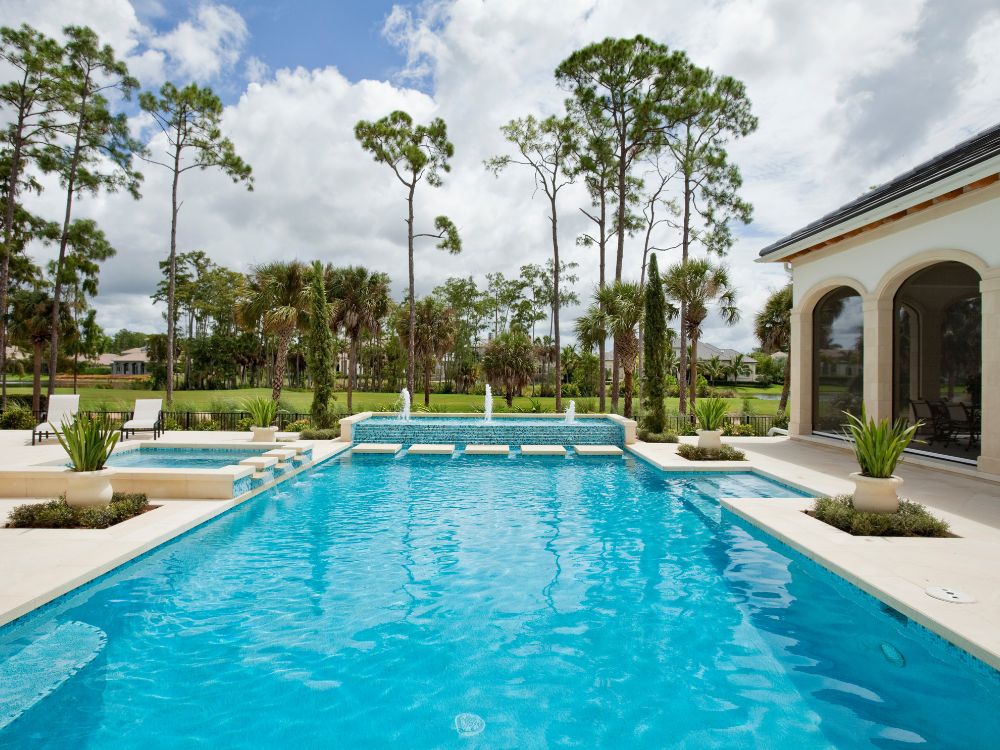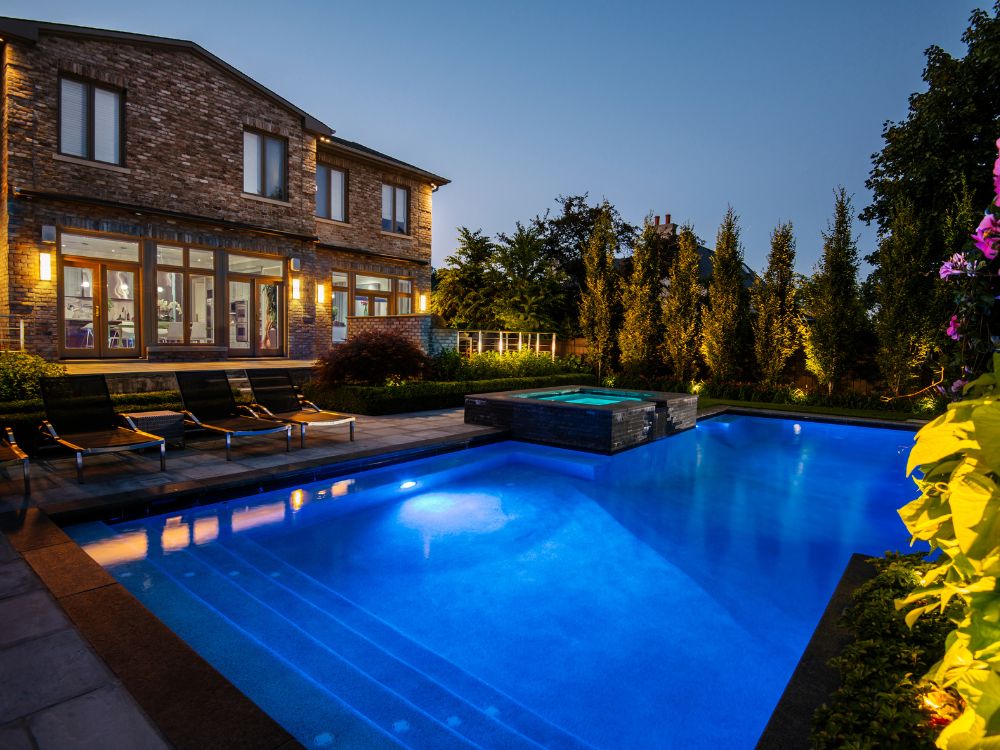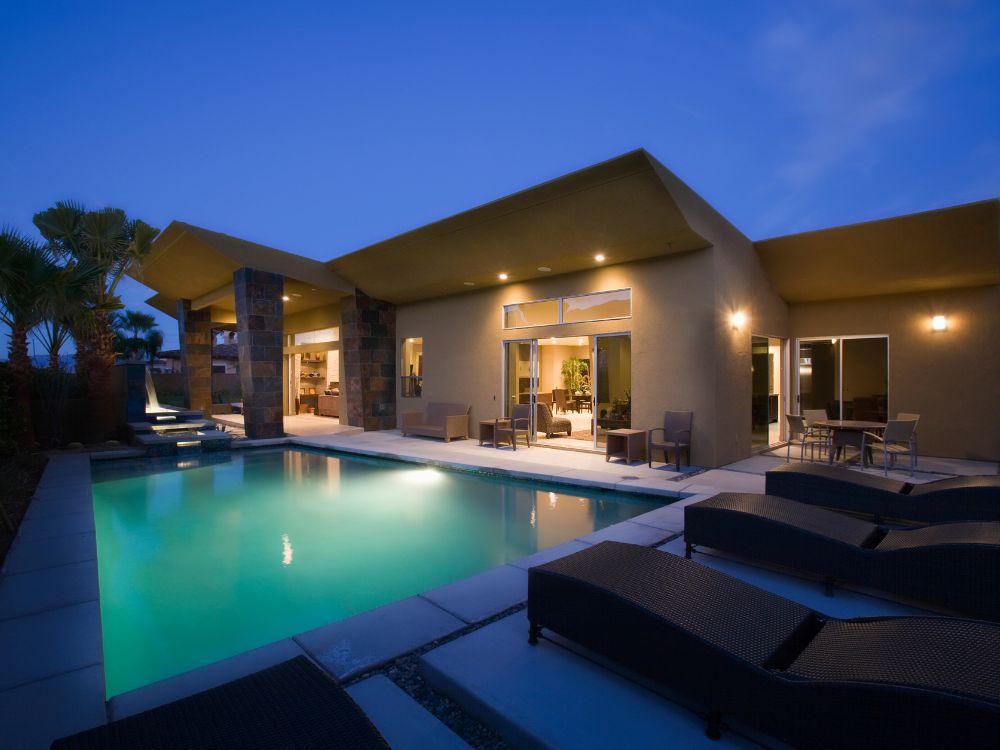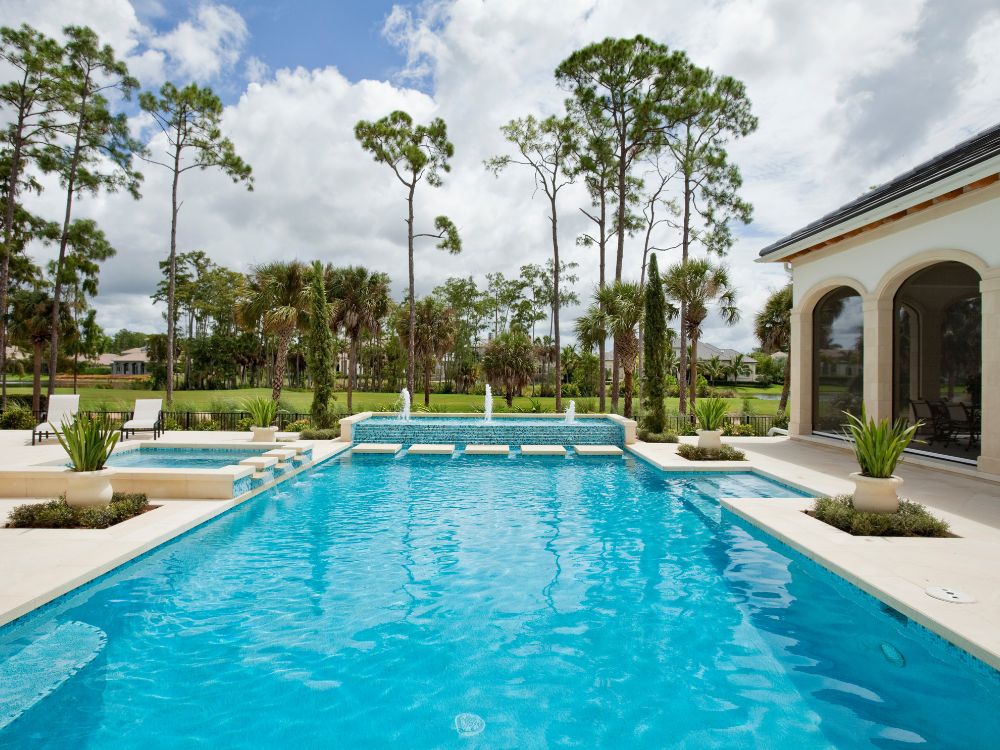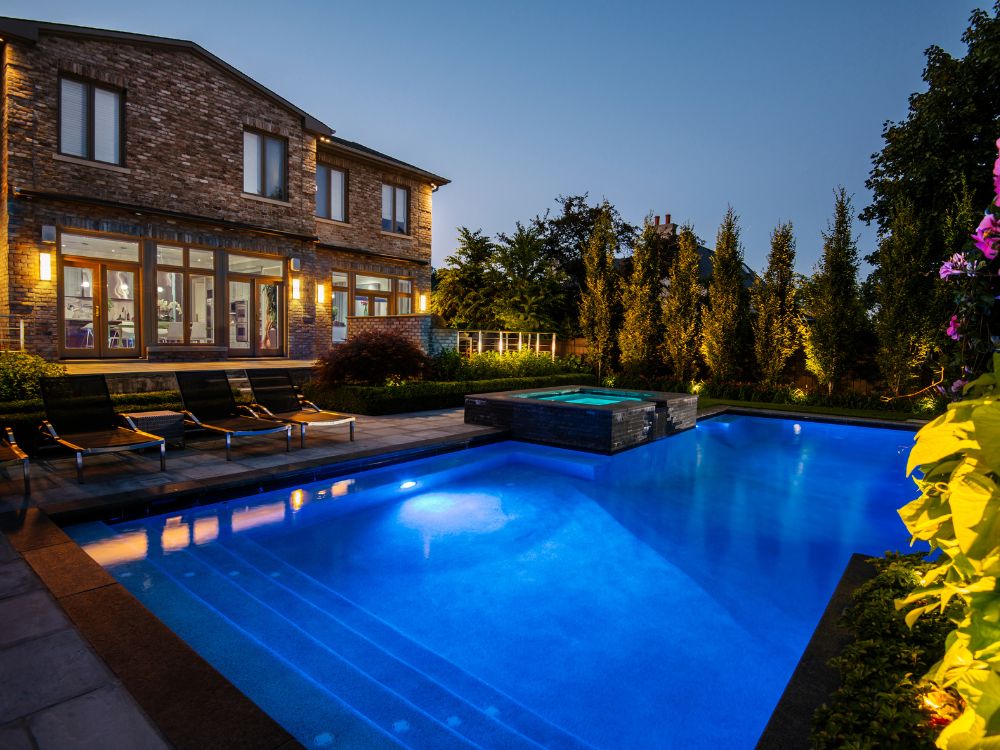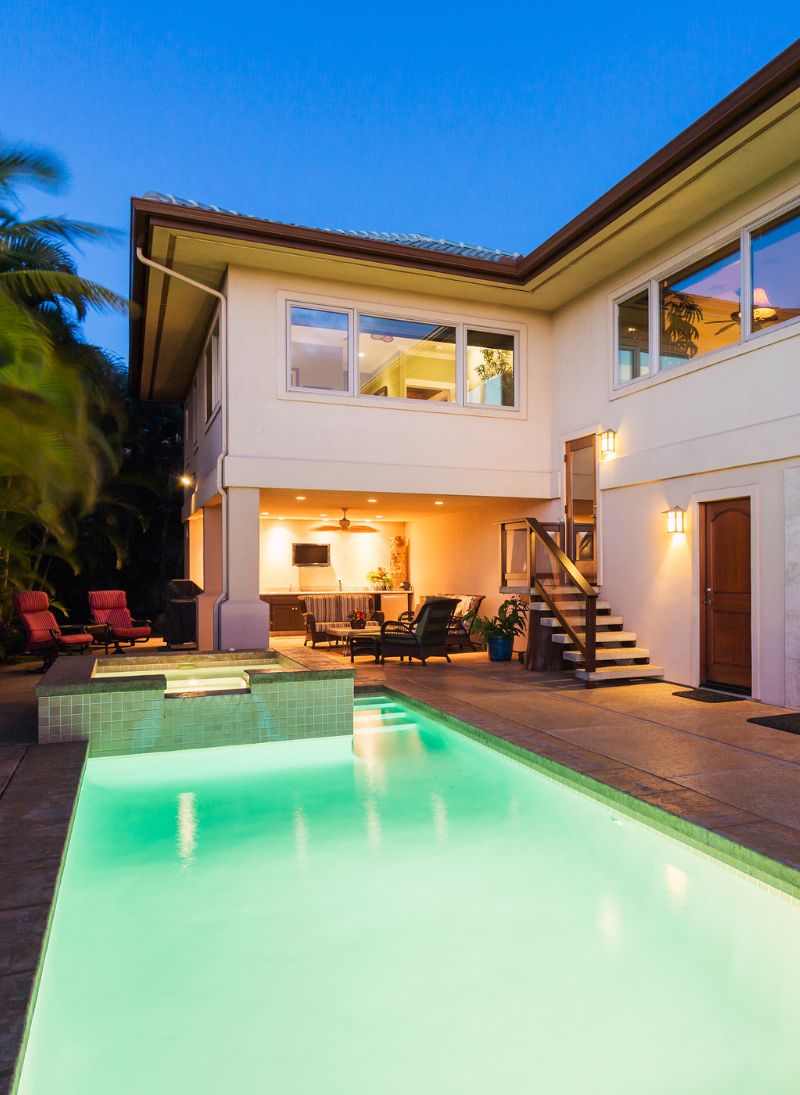 Why Build Your Pool With Horizon Pools?
We're proud to have been the Dallas pool builders of choice for so many homeowners in the local area. The level of service and quality of construction is a testament to our commitment to being one of the best pool builders in North Dallas, TX. We strive to be the best at what we do. It's why we continue to elevate the bar for custom pool construction in North Dallas. This never ending quest in pursuit of perfection is part of our DNA and part of who we are as a company.
Client-Focused Design Process
We take the time to learn what your tastes, style, and ultimate desired purpose is for your ideal outdoor living environment.
Turnkey Pool Installation
Our construction process favors a streamlined and hassle-free pool installation process that minimizes the disruption of your day-to-day life.
Putting Customers First
We're committed to keeping our word and honoring our commitments to our customers, it's why clients continue to refer us again and again.
Beautifying Dallas One Backyard at a Time
Since our inception, our business model has been to provide the highest-quality pool construction available and make brand ambassadors of our customers. Pool companies are largely referral-based in terms of the clients we work for. Over delivering and exceeding our customer's expectations both in terms of design and quality of construction is our ultimate goal on each project.
Our Dallas pool builders bring the customer's vision to life while simultaneously providing an outstanding client experience at the same time on each and every pool that we build. We're committed to being the leading pool builders in Dallas and providing an unparalleled level of service in our community. The core values of our firm are integrity, quality, and an unrelenting commitment to being leaders in our field.
Frequently Asked Questions
What Types of Pools Does Horizon Pools Build?
We specialize in the construction of residential and commercial custom pools and spas. Horizon Pools as an unblemished record for successful pool and outdoor construction projects. Our North Dallas Pool Builders service the cities of Frisco, Celina, Prosper, McKinney, Lucas, Parker, Allen, Plano, Melissa, Dallas, and Fairview.
Our company does not build above-ground pools, nor do we install vinyl liner or fiberglass pools. We are strictly a gunite pool builder and the majority of our business is centered around new pool construction.
How Much Does a Pool Cost?
The average base price for a basic inground swimming pool can vary anywhere from $75,000-$100,000 or more. The final price fluctuates depends on a variety of different factors that ultimately determine the true cost of a swimming pool. Some of the most important determining factors that dictate the total cost of a swimming pool are the following:
Total perimeter area of the pool and deck.
Soil conditions and slope of the backyard.
Materials and pool features selected by the client.
Depth of the swimming pool.
Consult our North Dallas Pool Builders for more information as to the exact price and scope of your project. When evaluating how much a pool cost, internet pricing is less reliable than actually having a pool designer work with you on budgeting.
Do You Offer Financing?
Financing is available for all well-qualified buyers. If you are looking to finance your swimming pool construction project and any other backyard improvements, we are able to recommend a variety of different financing sources. Horizon Pools works with a network of different lenders to offer our customers the ability to finance the pool of their dreams. Ask your pool design consultant for information regarding financing and they'll be happy to provide you with more information.
When is the Best Time of Year to Build a Pool?
Unquestionably, the best time of year to build a swimming pool is during the off-season. Building a pool in the summer during the height of pool season will often lead to a longer construction time as pool builders are frequently quite busy finishing existing pool construction projects during this time of year. This is not to say that Horizon Pools cannot accommodate your request for a pool installation, however, it's always a smart idea to schedule construction in time for you to be able to fully utilize your pool during the summer months.

Horizon Pools is proud to be the pool builder of choice throughout the North Dallas area. Rely on our expertise for in-ground pool design & construction.
2346 Glenda Ln. Dallas, TX 75229
2346 Glenda Ln. Dallas, TX 75229