Ready to build your new custom pool? We're ready to make your backyard dreams come true!
Looking For An Amazing Pool Design in Dallas?
Leading Dallas Pool Designers—Horizon Pools specializes in the planning, design, and construction of custom inground swimming pools and spas. We want to help you build your dream swimming pool and backyard. Our expertise in the field of pool design is sought out by local homeowners in DFW because of our eye for design, modern design aesthetic, and attention to detail.
There are plenty of cookie-cutter pool builders who steer far away from custom pools. Likewise there are lots of "pool designers" in Dallas who can come up with a pretty design, but have little to no skillset when it comes to pool construction and pool installation. Where we differentiate ourselves, is that we produce designs our customers love, but we are actually able to build what we design.
Our reputation as one of the leading pool builders in Dallas continues to grow each year we are in business. It's a testament to how far we've come in being accepted as the pool designers of choice in Dallas for truly turn-key pool installation projects that continue to exceed our client's wildest expectations.
Schedule a Pool Estimate
Call (972) 737-3254 or fill our the form below.
"*" indicates required fields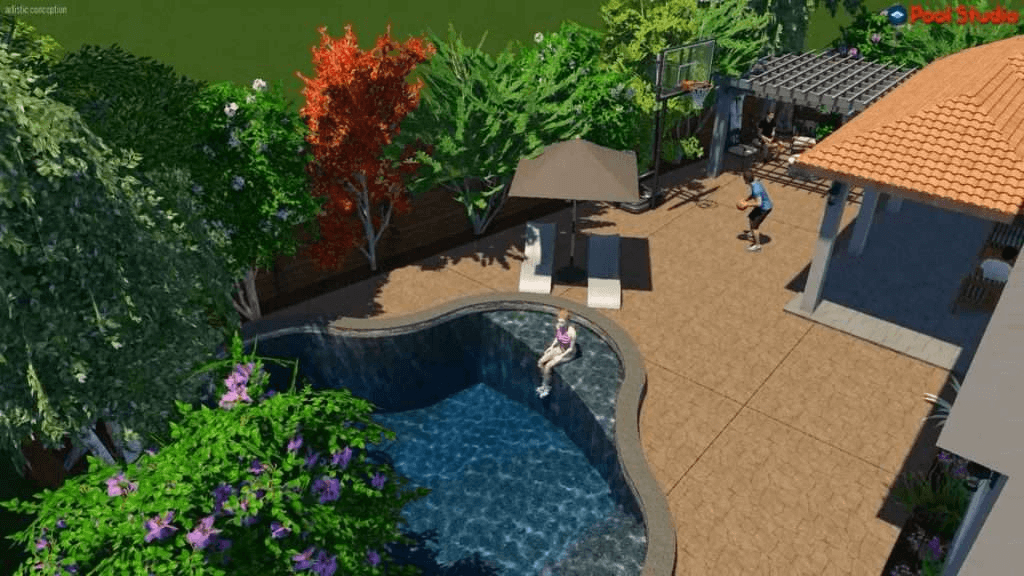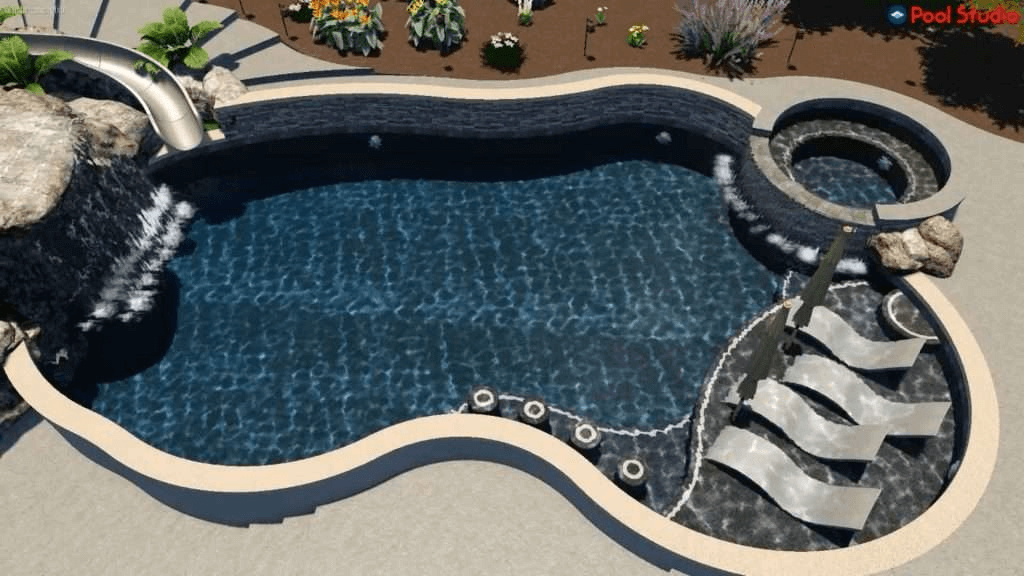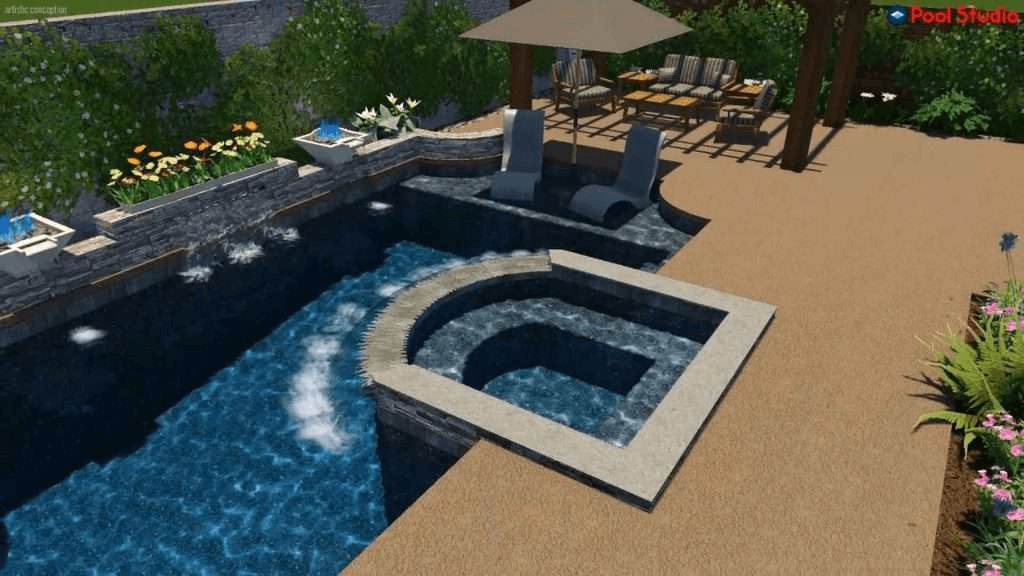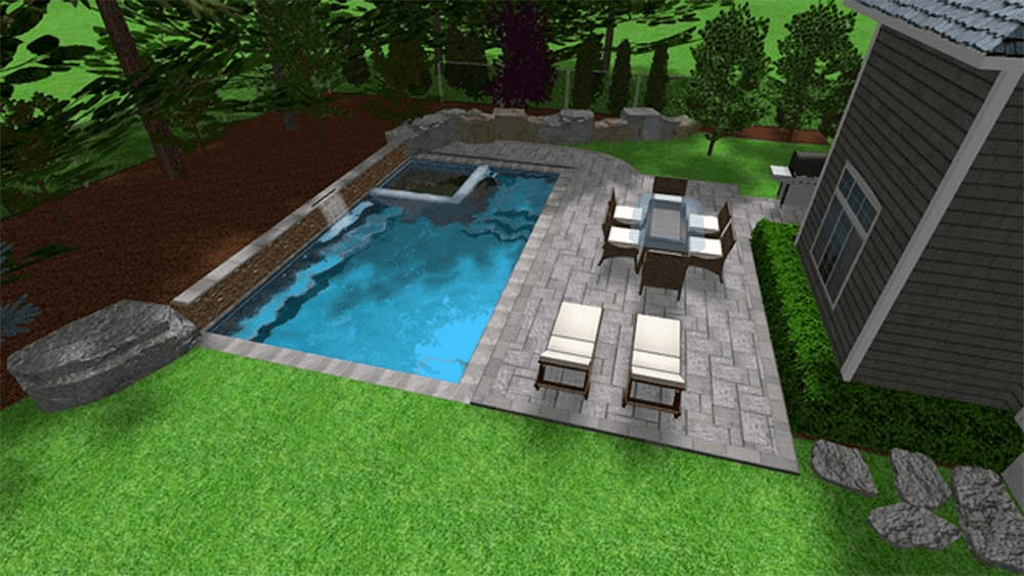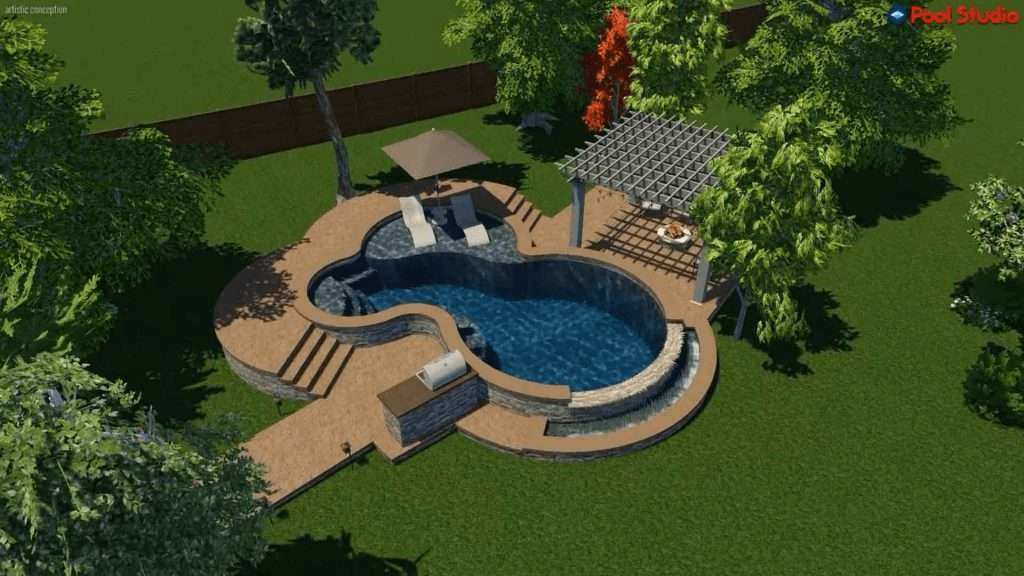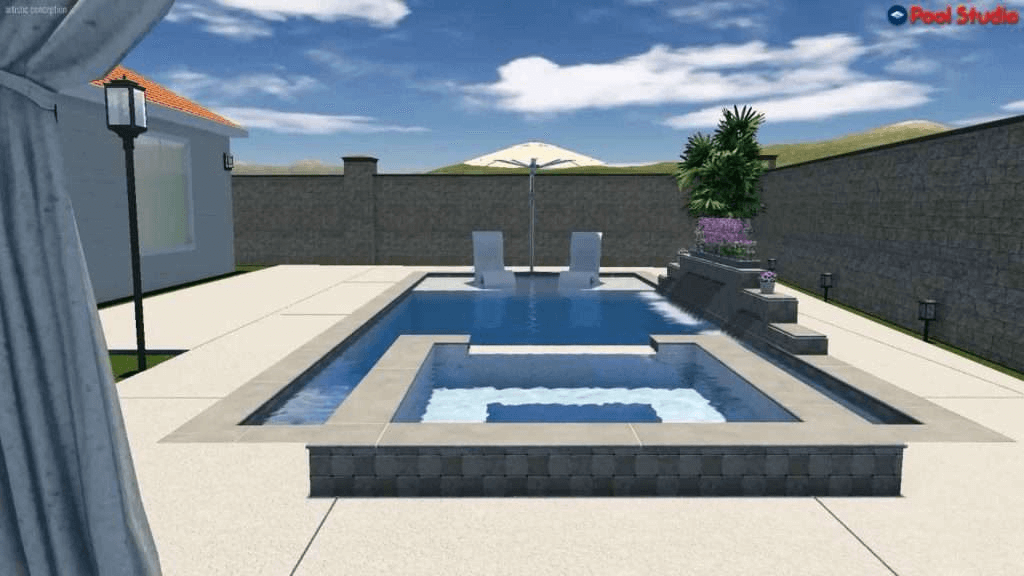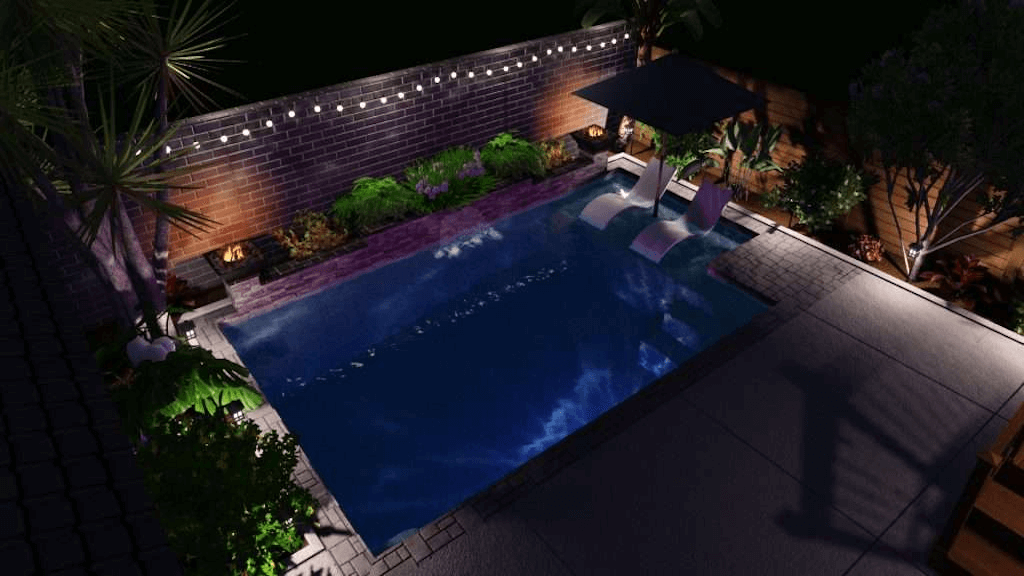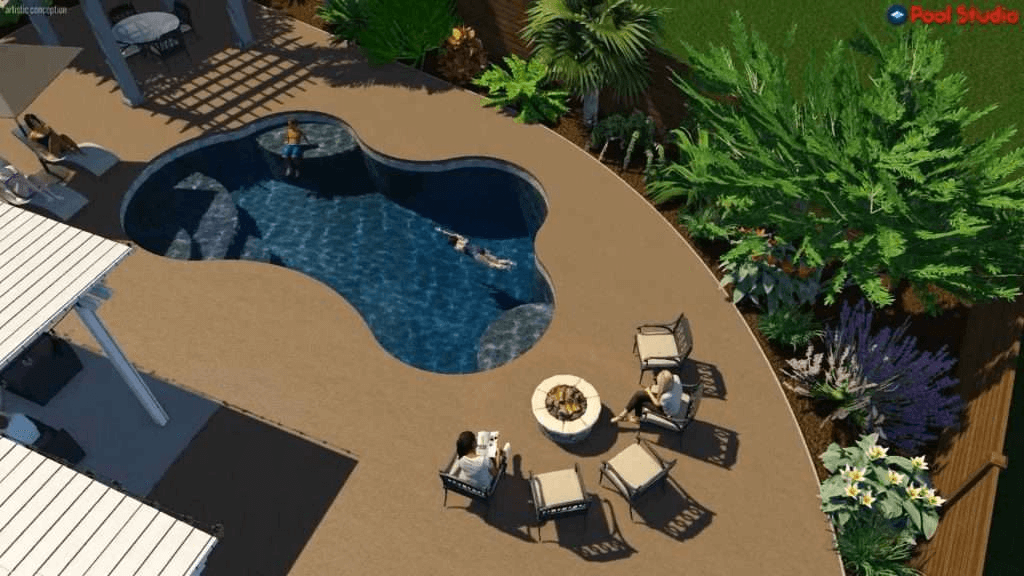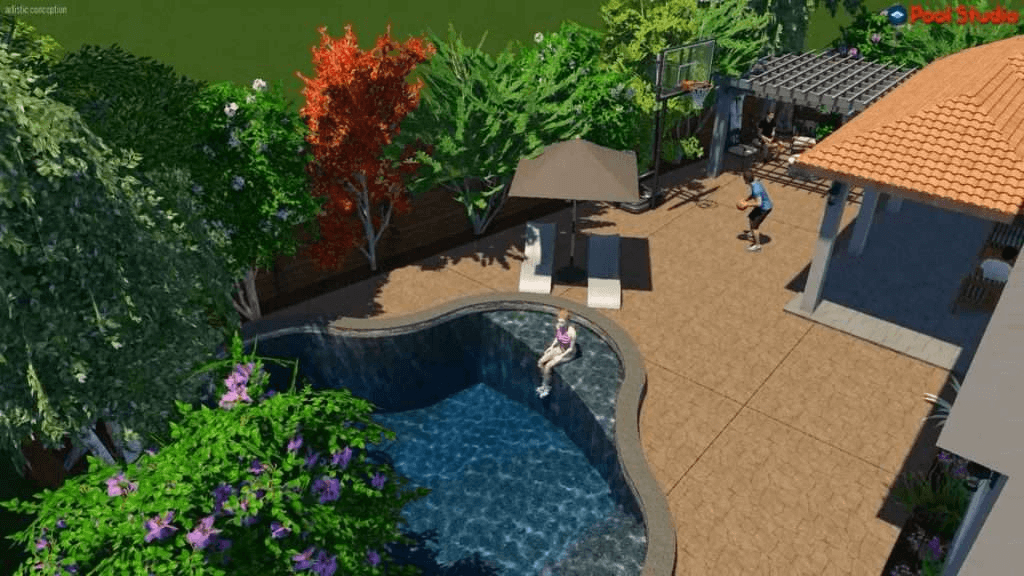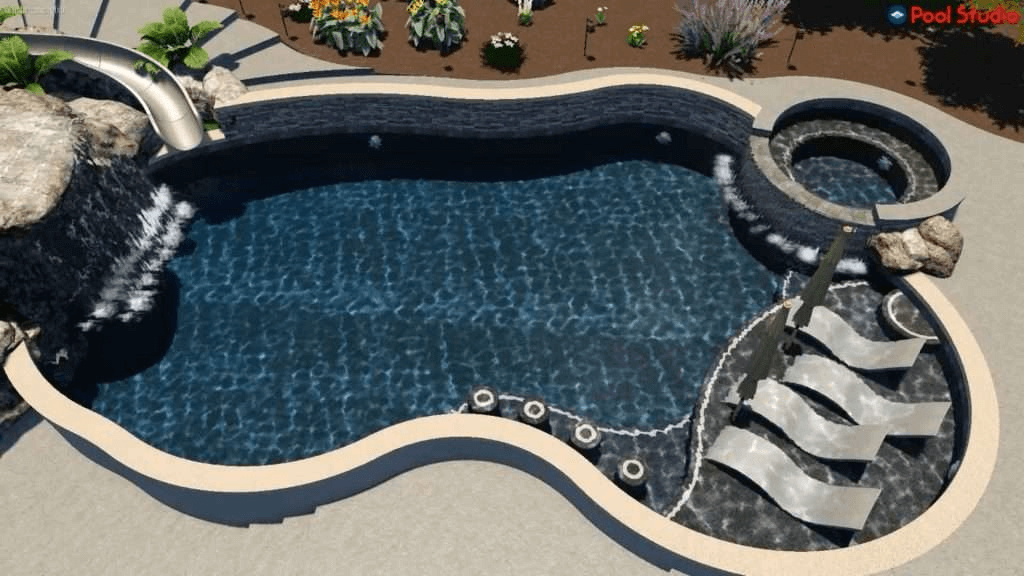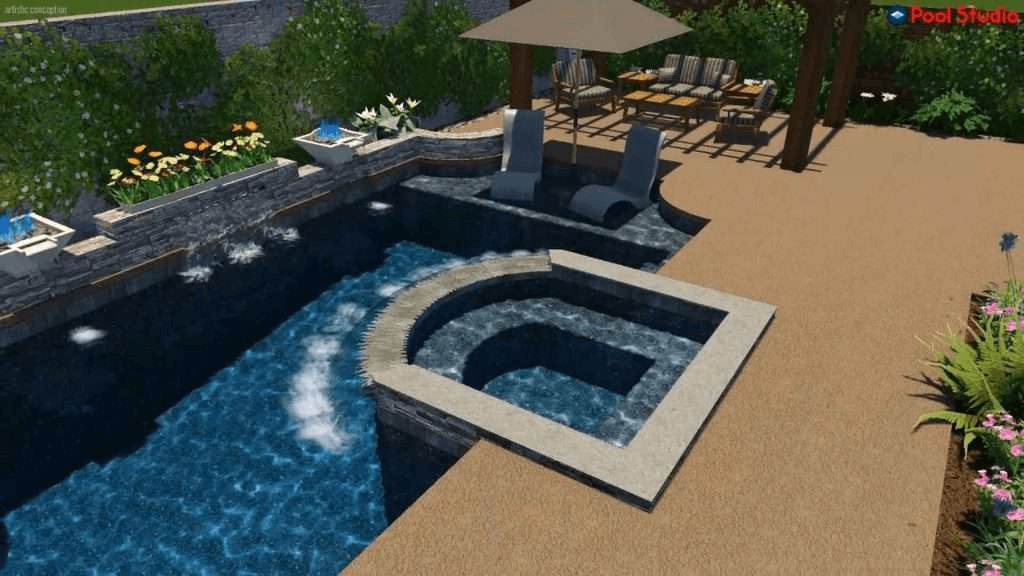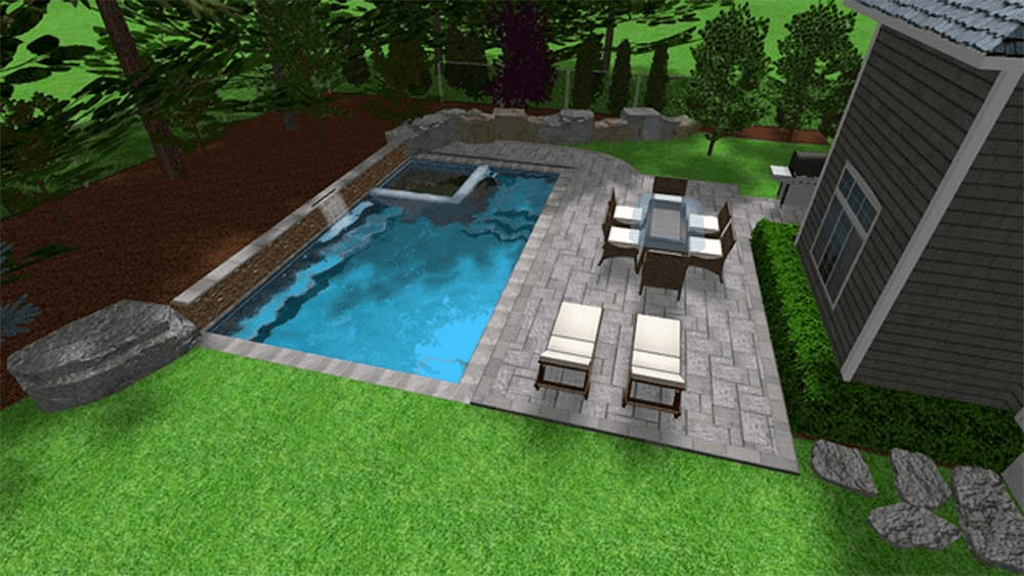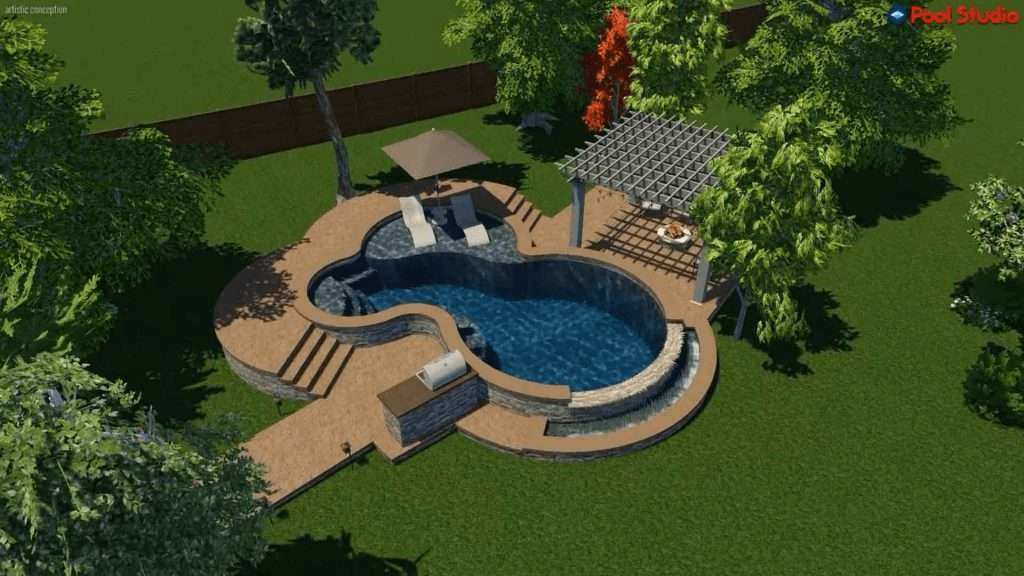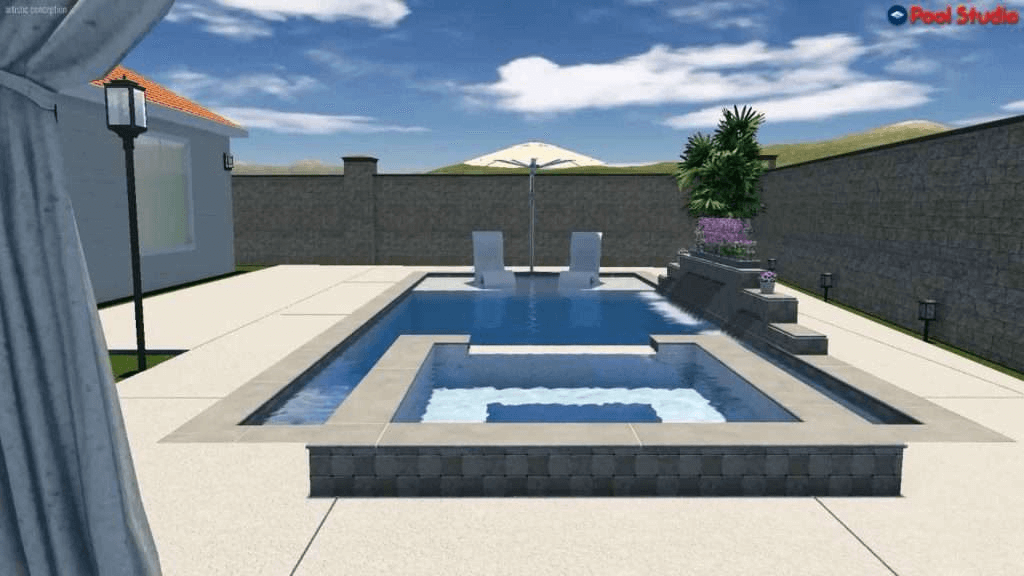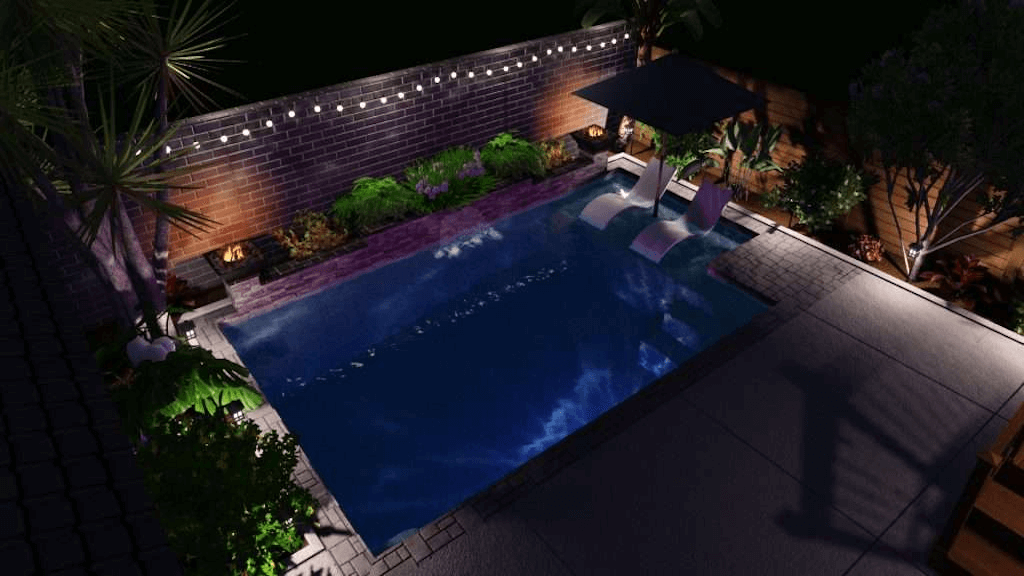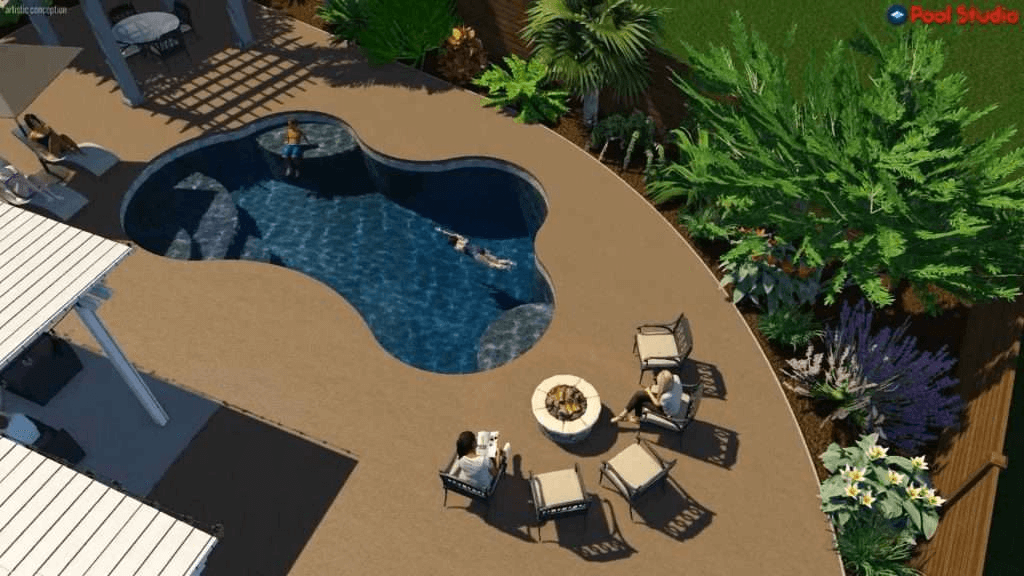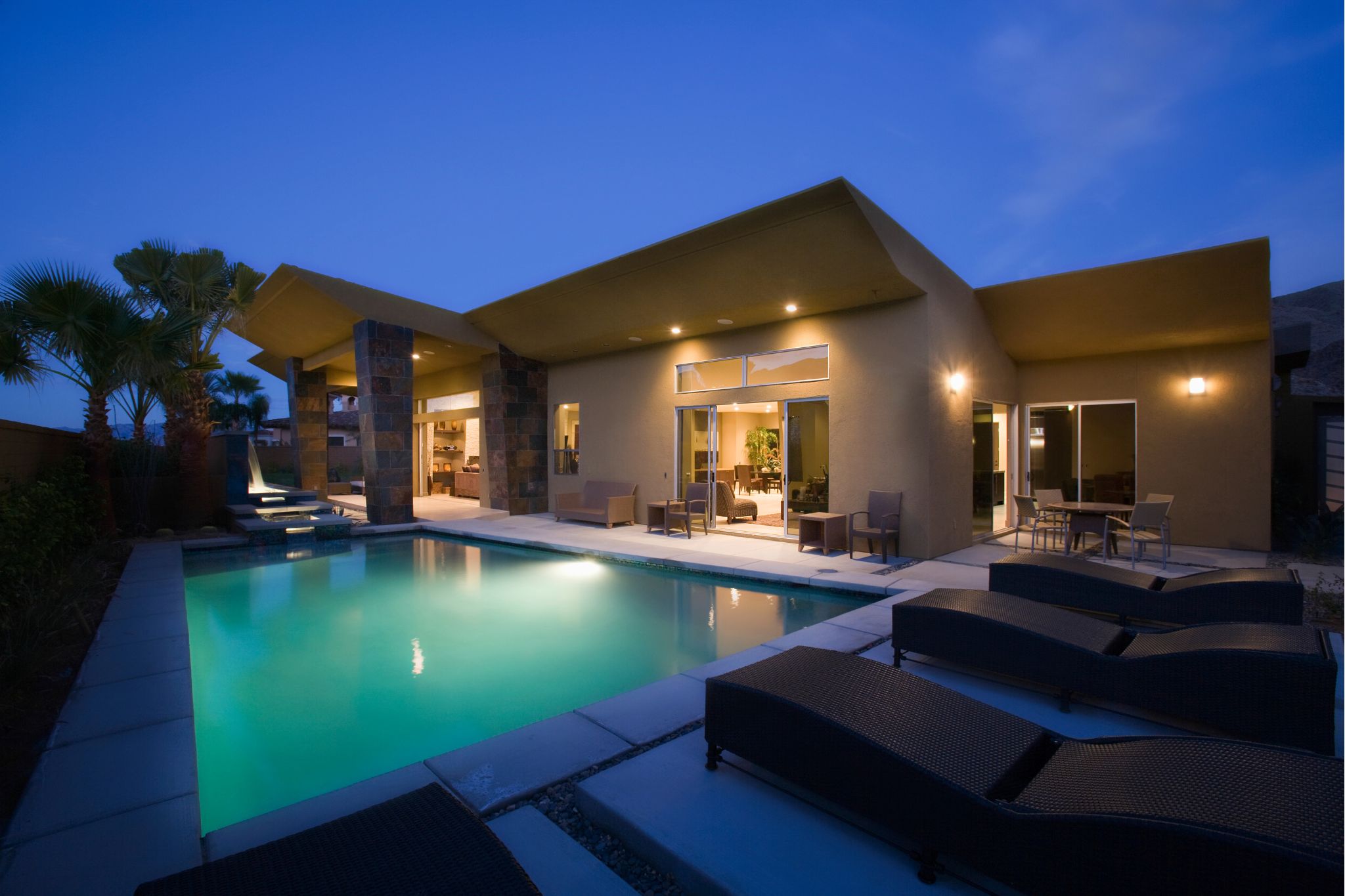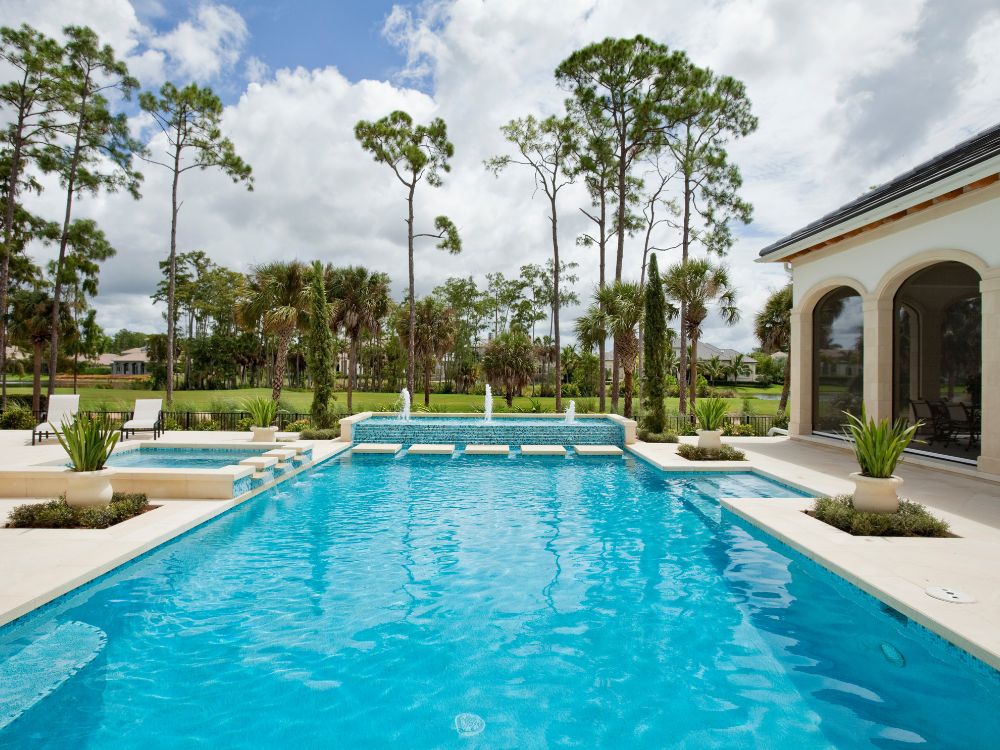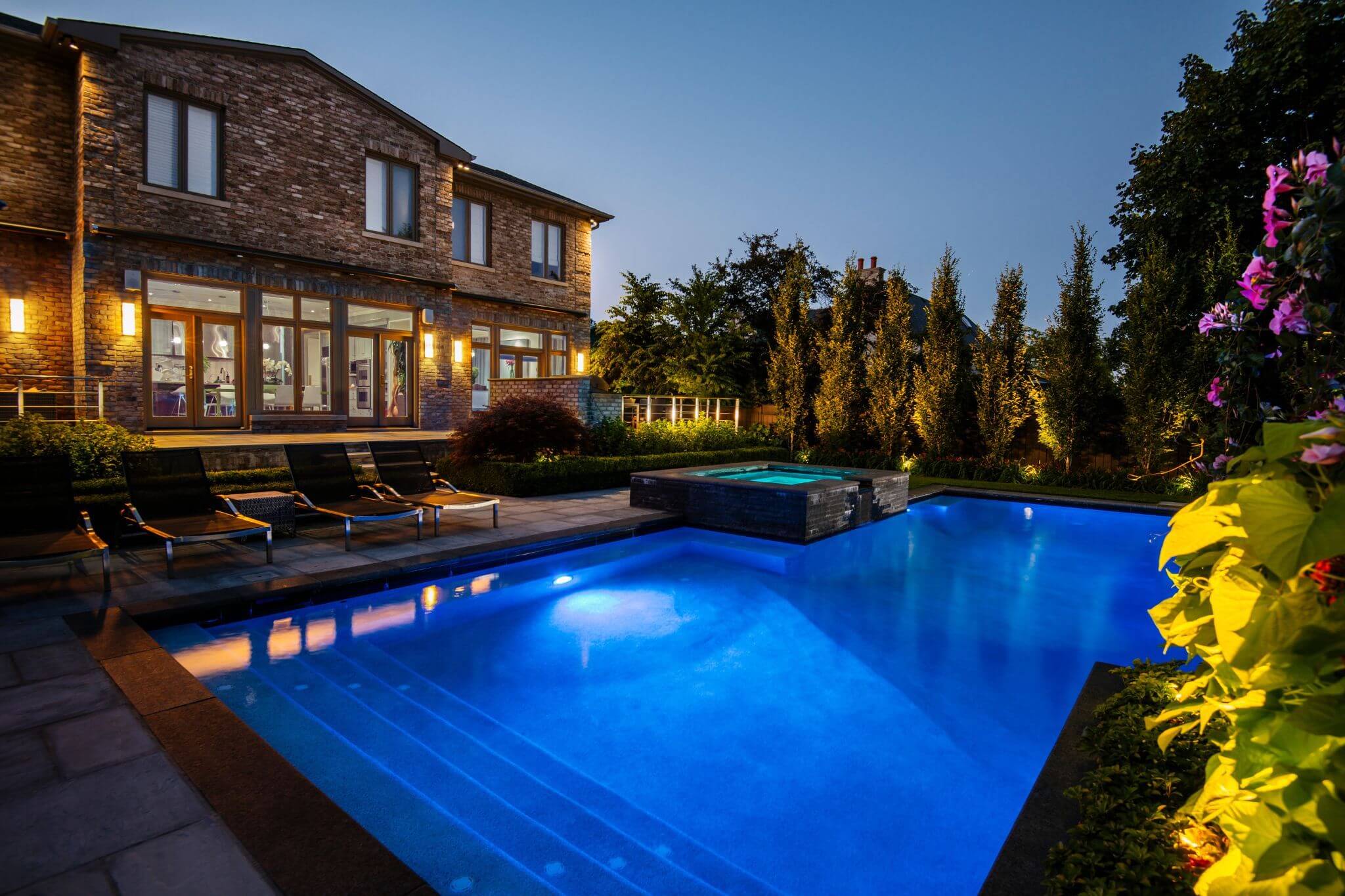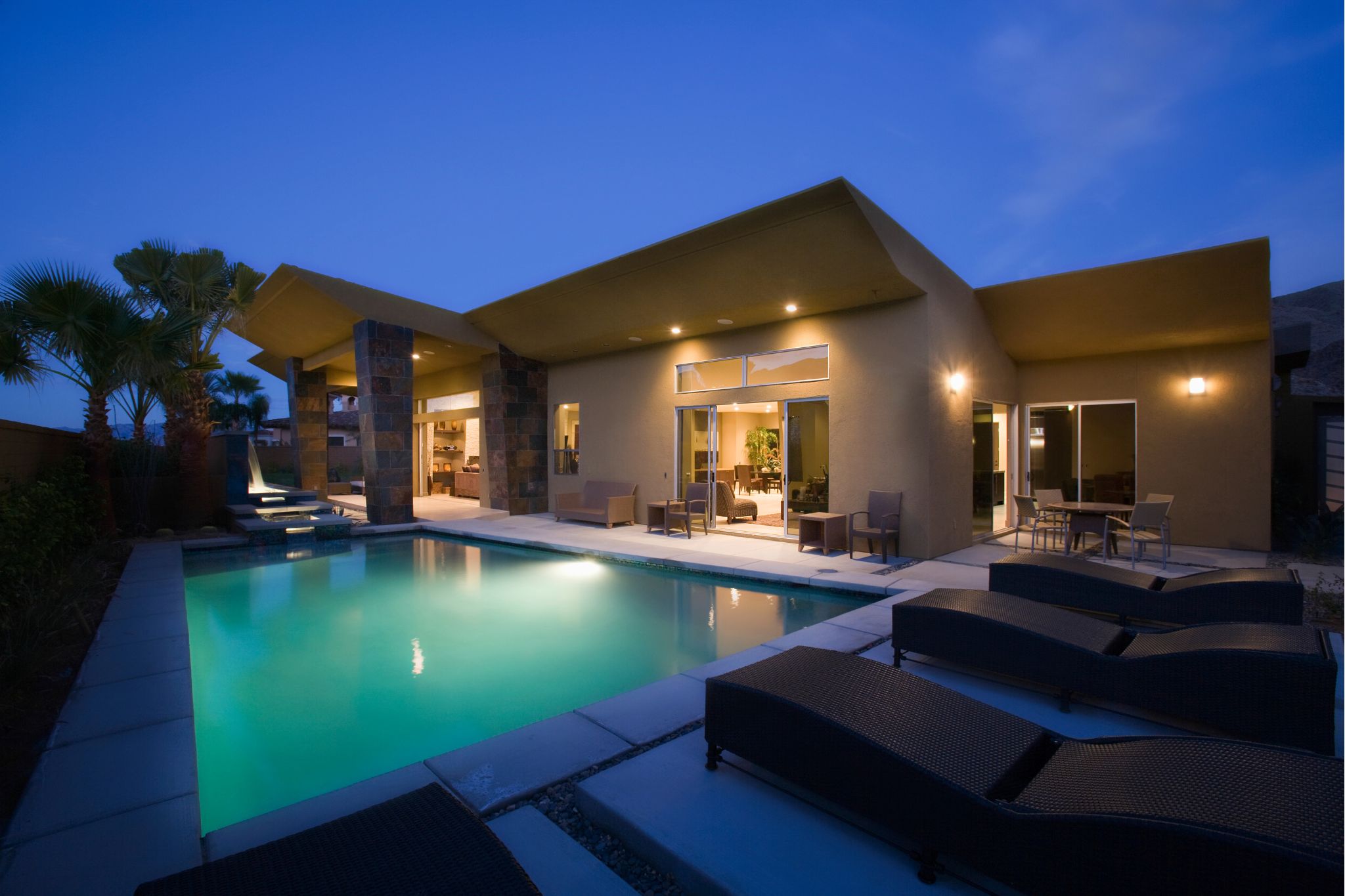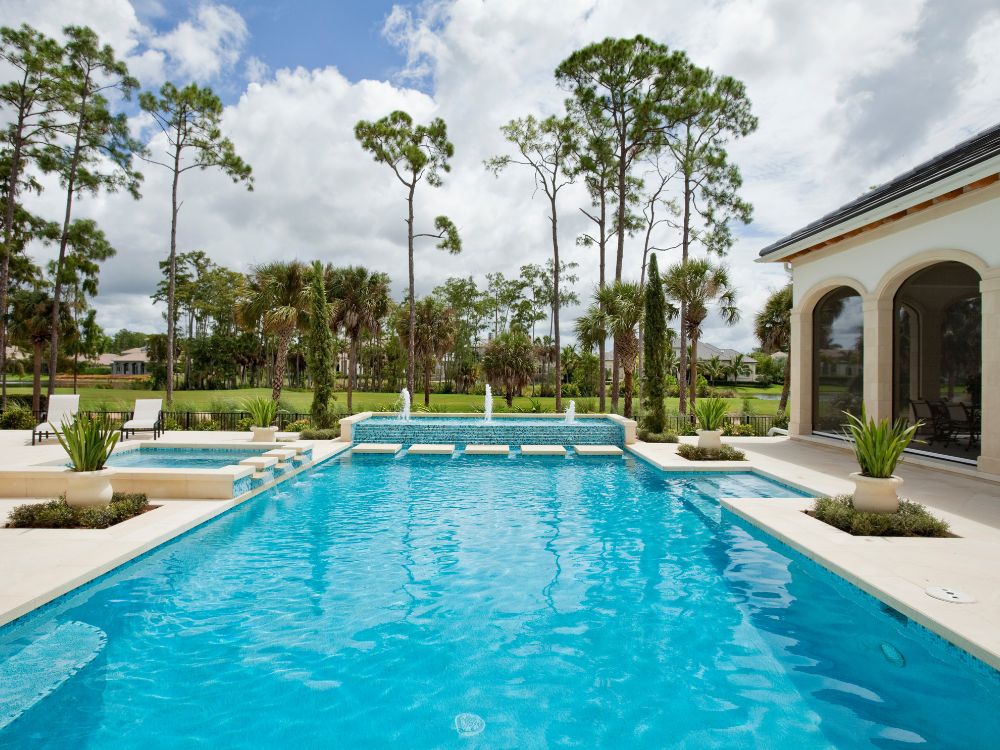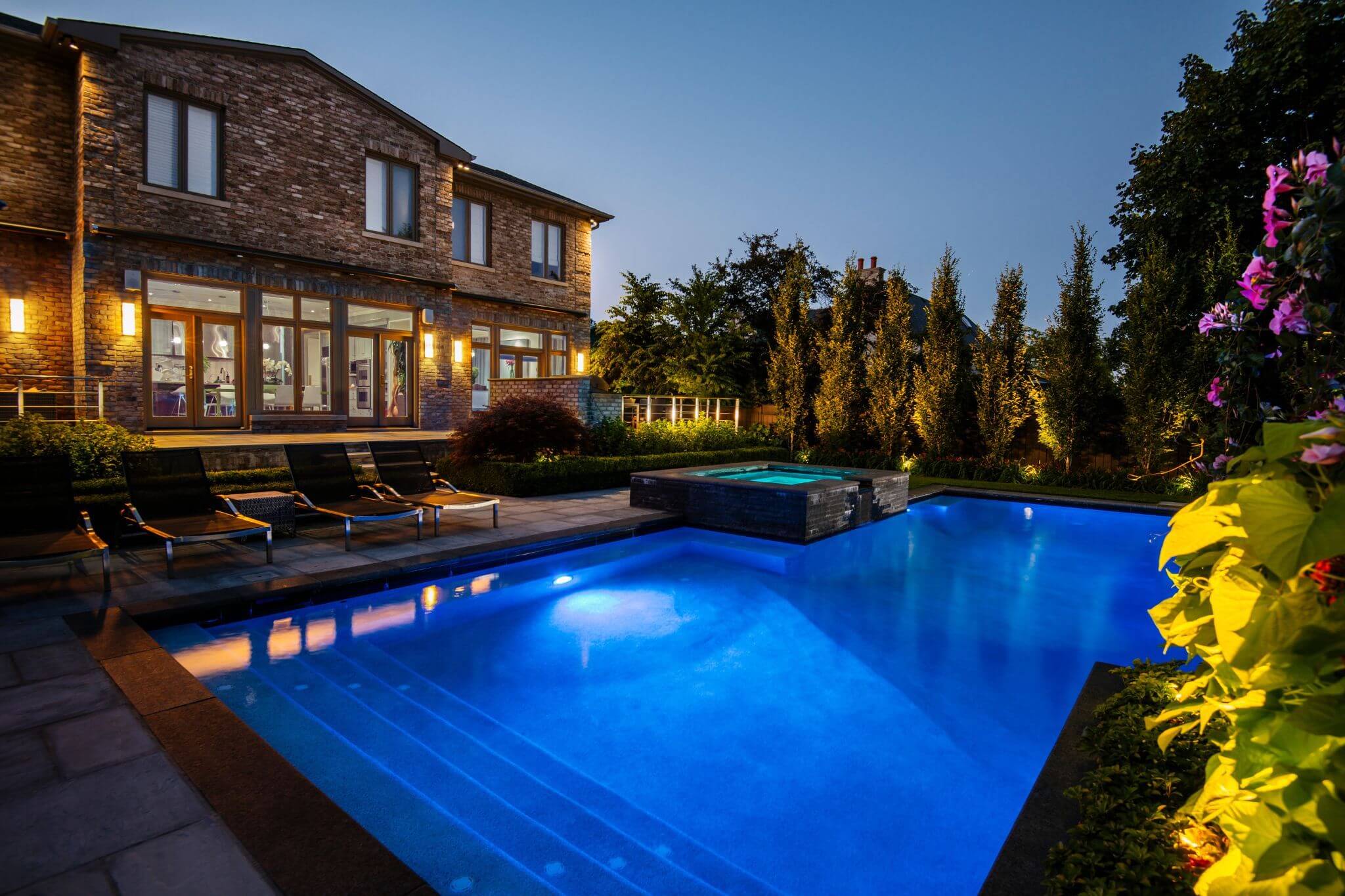 Pool & Patio Design in Dallas
When considering which pool designer to choose for your swimming pool project, it's important to align with a builder that will wow you from concept through completion. Horizon Pools not only prides itself on our contemporary pool designs but on the quality of construction of our builds as well as the client experience we provide during the installation of your pool.
Start dream building for your own swimming pool project on our website. View our gallery and some of the recent pool designs we've created for past clients.

Horizon Pools is proud to be the pool builder of choice throughout the North Dallas area. Rely on our expertise for in-ground pool design & construction.
2346 Glenda Ln. Dallas, TX 75229
2346 Glenda Ln. Dallas, TX 75229